ATMOSPHERIC PRODUCTS AND SERVICES
We are a Client focused company providing the Atmospheric Products, Tools, Service, Expertise and Experience to help you solve your Atmospheric Products and Process Problems. Shipping directly to you, we offer exceptional value and excellent customer service in both your initial purchases and replacement products.




DAILY CARTOONclick to enlarge
*Please Allow Us To Earn Your Trust
Areal Locations of Hazardous Atmospheres (ALOHA)
A program to predict a chemical or gas release.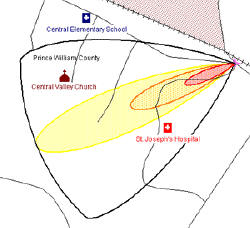 ALOHA runs on Apple Macintosh computers and in Microsoft Windows (Version 3.0 or later). It requires at least 1 megabyte of random access memory (RAM) and a hard drive. To download the program
CLICK HERE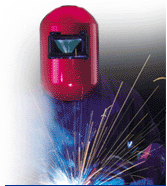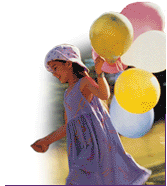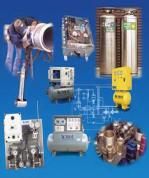 Custom & Off- The- Shelf Products